Skip to Content
Preparing for a Pest-Free Summer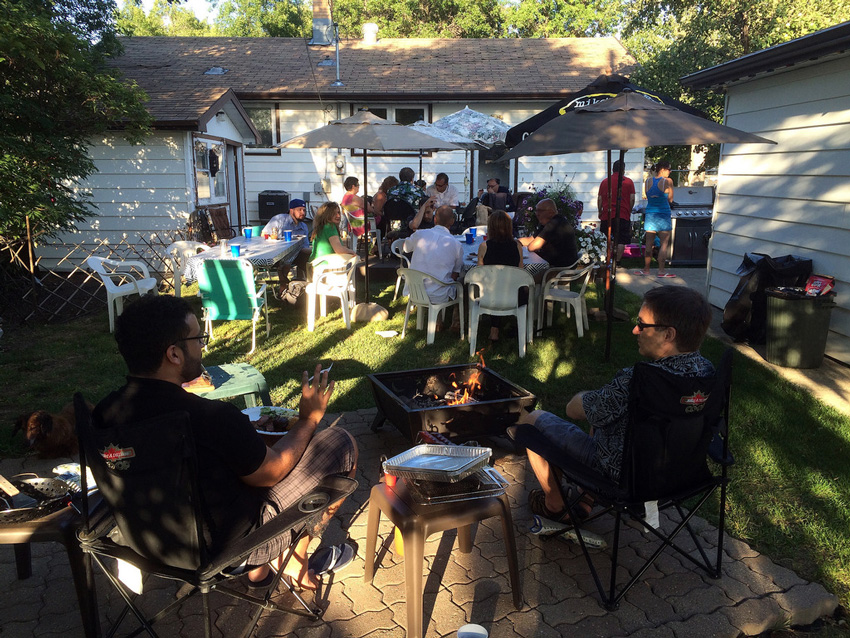 Do you love to entertain and explore during the summer? Are your block parties swarmed by unwanted bugs? Do not let pesky pests stop you or your family from having the best summer yet. From the neighborhood pool to your own backyard, there are steps you can take to achieve a bug-free outdoor adventure.
Time your outdoor activities just right.
Mosquitoes and other flying bugs are often most active at the beginning and end of the day. So consider taking your outings while the sun is still out. Though you may be a bit warmer, you will not get swarmed by any unwanted, winged visitors.
Keep your food safe.
Make sure any snacks you plan on serving are kept indoors until the very last minute. Nothing ruins a barbecue faster than an infestation in the dessert. When you do move the party outside, store everything in sealed containers or coolers so as not to attract any ants or other pests. Close every container tightly in between uses to ensure the longevity of your tasty event. This includes the grill!
Remove all bug breeding grounds.
Many know that standing bodies of water attract pests, but did you know your pet's feces can as well? Flies love to breed around pet feces. Another reason your kids can pick up the yard waste. (you can thank me later.) Water sources such as bird baths, kids' pools, and fountains should all be regularly emptied and cleaned so as to prevent an increase in your mosquito's population.
Take out your trash.
This may seem like common sense, but the key is in how you treat the trash before you take it to the curb. One way to decrease the number of bugs near your home is to clean out all food containers before you trash them. What appears to just be a nuisance could save your yard from being home to many a fly family. Yellow Jackets are infamous for finding the leftover sweet juice to drink, so make sure all bottles and containers are also tightly sealed before they are put in the bin.
Ensure an ant-free kitchen.
We all have seen an ant or two in our kitchen without fail, but ants coming into your home in droves can be prevented. No one wants to look into a sink and find a swarm, so make sure no food product mess is kept on a counter for too long. Sweeping and cleaning your kitchen floors regularly also deters ants from finding your home enticing. Many suggest using lemon juice to assist in cleaning your floors because of ants' natural aversion to the lemon scent.
Do not let insects dictate how you live your life. Instead, take preemptive measures to ensure a clean and safe environment for you and your loved ones. If you follow these five steps, you can keep the creepy crawlies away from you all summer long!