Skip to Content
Local Pest Control Specialists
Jeff Vogelsang started Vogelsang Pest Management to provide superior pest control services with a personal touch for homeowners and businesses throughout St. Charles, Lincoln, and St. Louis counties. We are a family-owned and operated company, and as our motto, "Serving your family, like our family," means you can expect the highest level of customer service and personalized attention from our team of professionals.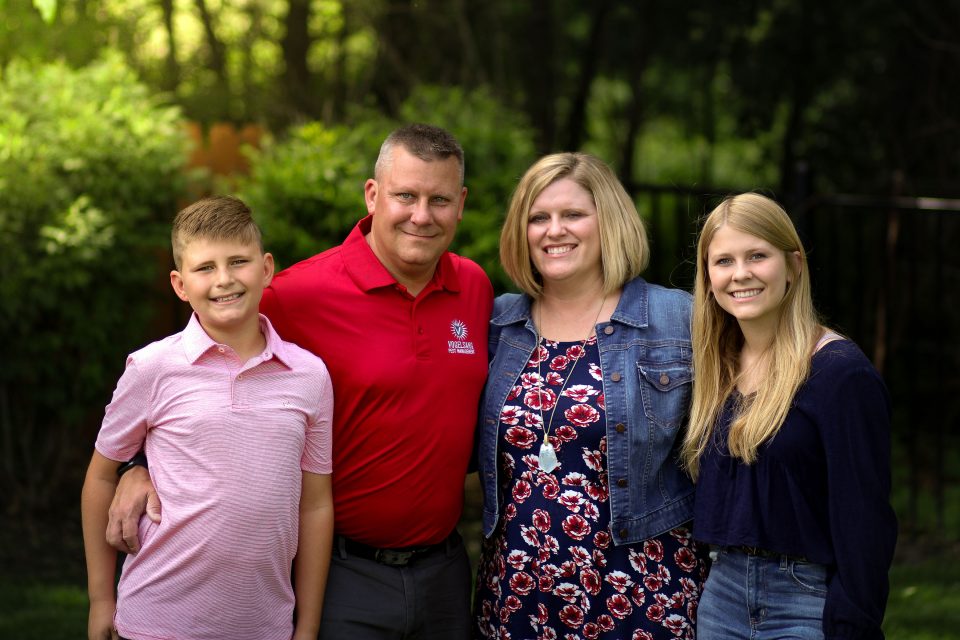 Pest Management Products and Services
With three decades of experience on our side, we've seen it all when it comes to pest and rodent infestations in this area. We've devised various service levels available to our clients targeting specific issues with common household pests through careful planning and research. Some folks may have an insect problem, others may have rodents, and some may have both. No matter what you're facing, one of our programs will effectively keep these critters out of your home. We're happy to say that all of the products we use are 100% safe for both pets and children for complete peace of mind.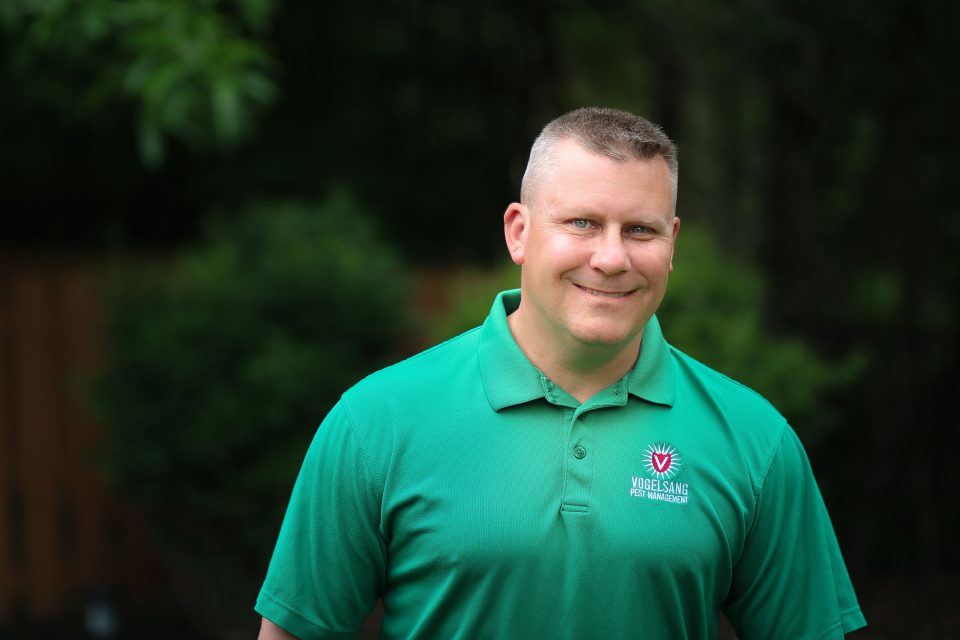 Meet Jeff Vogelsang
Our owner, Jeff Vogelsang, has a passion for helping people live their lives pest-free. He has dedicated his professional career to listening to clients, understanding their pest concerns, and helping them choose a service that meets their needs. Jeff is a member of many different Chambers of Commerce in the area, including O'Fallon, Western St. Charles, and Cottleville. In his free time, he is an active member of the community.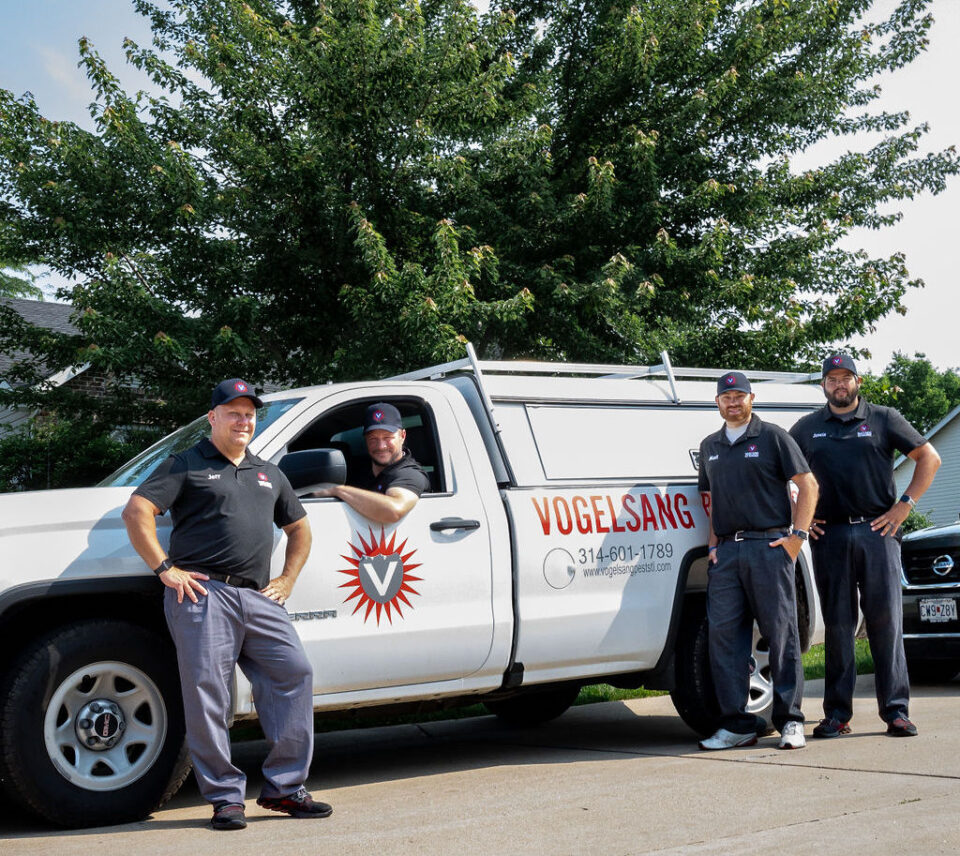 We Are Here To Serve You
Our team prioritizes customer communication at every level. From your initial free inspection to the follow-up treatments, we keep our customers well informed about our plan, what they can expect, and how often we will return to continue keeping the pests away. We believe communication is a two-way street. We want to hear from you if there are any issues, concerns, or signs of problems in your home or business. Your complete satisfaction is critical to us. Contact our team today to schedule your free pest inspection.