Skip to Content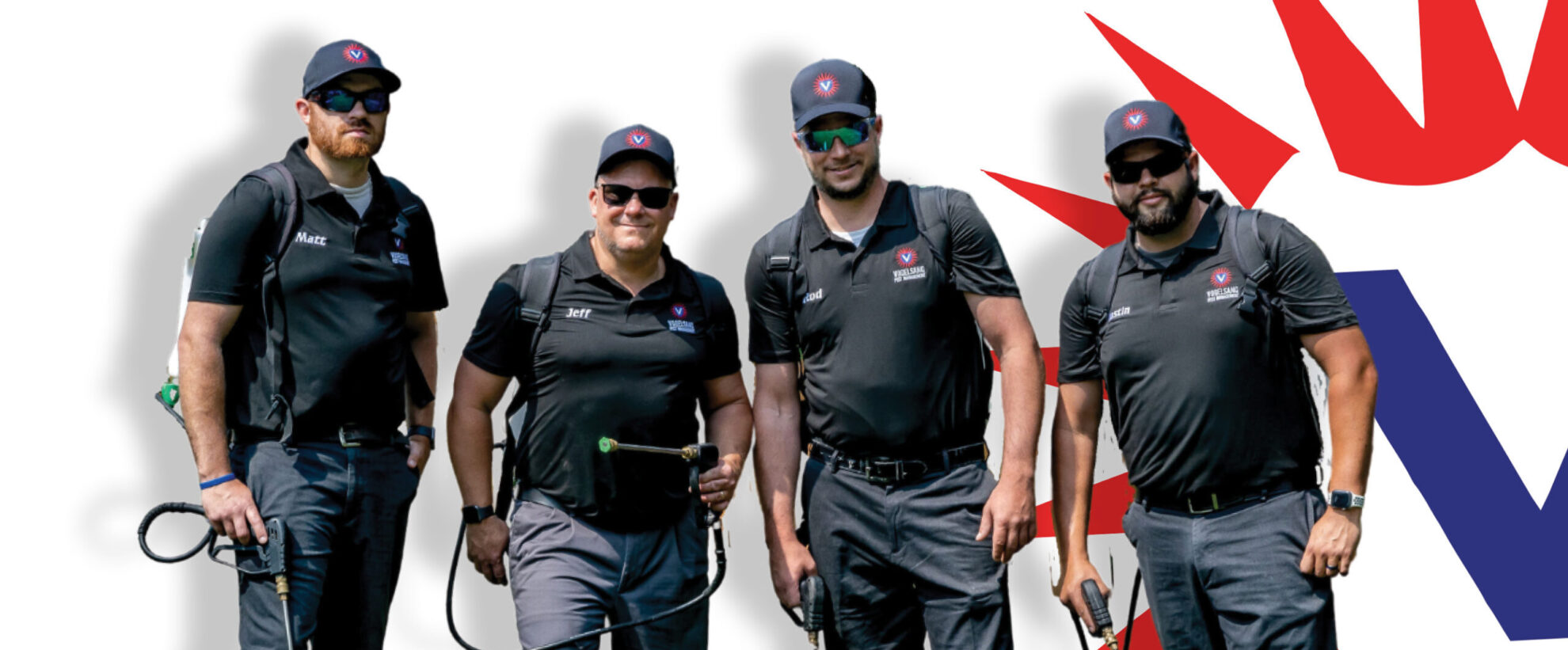 Residential and Commercial Pest Control That Works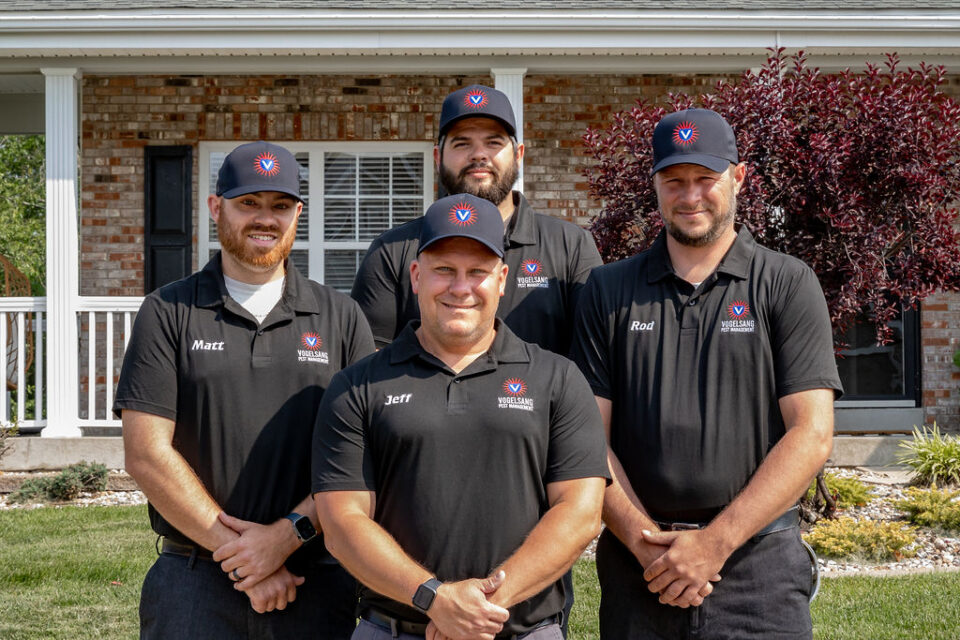 From Insects to Rodents, We Treat It All
While some insects and bugs are just creepy and a nuisance, others can cause significant damage to your home or business. Rodents are also culprits of destruction and carry harmful diseases as well. It's critical to protect your home and family from invasive pests to keep a clean environment and minimize damage to the structure of your home.
Our Residential and Commercial Programs Treat
Ants
Bees
Beetles
Carpenter Ants
Crickets
Earwigs
Fleas
Hornets
Houseflies
Mice
Mosquitos
Moths
Roaches
Spiders
Termites
Ticks
Jeff is one of a kind. It is obvious after meeting him that he genuinely cares about his clients and loves what he does. I am so grateful that I was referred to him - my parents and other friends also enlist his services - and I have observed over the past few years his willingness to drop everything and come to the rescue, be it due to ant infestations or other issues. So happy I am now among his clientele!
If you are looking for AMAZING Customer Service and Reliable Work you need to call Vogelsang Pest Control today. Jeff and his team have been serving many satisfied customers for years :)
Jeff is very easy to work with and punctual. Unlike a lot of workers in this business, he really does aim to please without trying to get over on you. I would highly recommend him!
At around 7:30 pm, we discovered a wasp infestation in an exhaust vent at our home. We called Vogelsang, and received a call back within 10 minutes. Jeff listened to our issues, offered advice and scheduled us for an early appointment the next morning. He arrived on time, and had the issue taken care of in short order. Nobody looks forward to needing an exterminator, but if you find yourself in the situation, Vogelsang is a great option!
These guys are amazing! Have used them since we moved here from Tx and they help tremendously with those dreaded carpenter bees.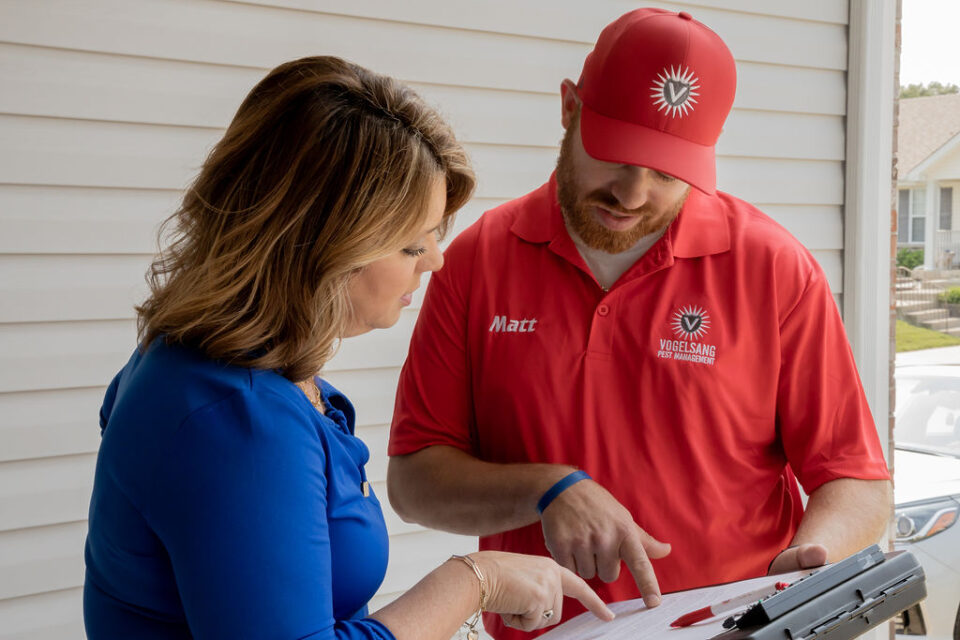 Choose a Program That's Right For You
Pest Control is not a one-size-fits-all solution. Different pests are attracted by different things. Some insects prefer wet and damp wood. Other pests are attracted by food particles. Our job is to determine exactly what pests you have and the source attracting them while applying the right products to keep them out. We've designed programs to treat specific problems, so you don't have to pay for more than you need.
Effective Solutions to Control Common Household Pests
We offer various levels of treatment based on the severity of your pest infestation and the type of insects or rodents on your property. While the problem may seem overwhelming, you're not alone, and pest control is a service many homeowners need. These creepy crawlers are part of the environment, but we're here to keep them out of yours. We serve homes and businesses throughout St. Charles, Lincoln, and St. Louis counties. Call our team and schedule your free inspection today.