Skip to Content
Custom Pest Control Programs for Homes and Businesses
Vogelsang Pest Management offers various levels of pest control services for homeowners and businesses throughout St. Charles, Lincoln, and St. Louis counties in Missouri. With three decades of experience, we've devised these programs based on proven techniques to eliminate pests and keep them from coming back. We always provide new customers with a free inspection, so give us a call right away if you suspect you have an infestation, and we'll let you know for sure.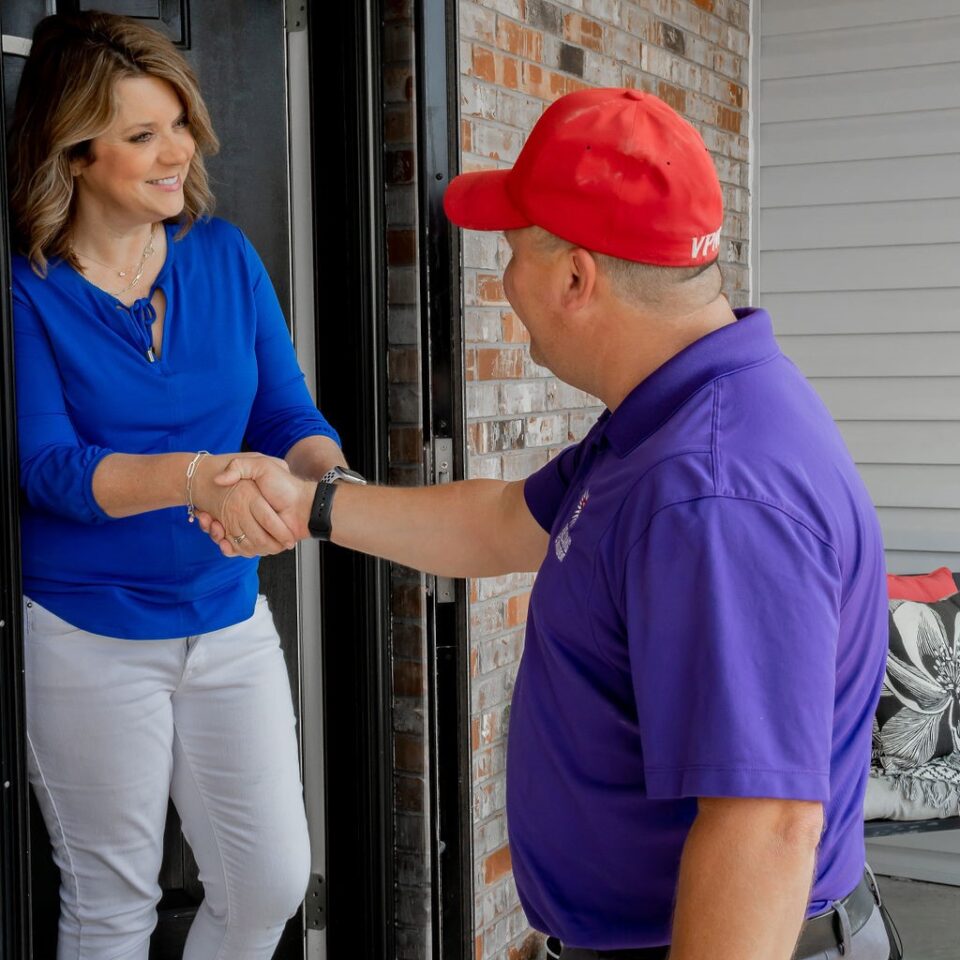 Elite Control Program
The Elite Control Program includes more frequent visits and addresses additional pests that a homeowner choosing the quarterly plan might not have. The Elite Control Program includes visits from our team every other month and covers the following categories:
General Pests
This is an every-other-month visit that takes the same steps as the Quarterly Pest Program to keep out common pests and insects.
Termite Control
The initial visit includes the installation of termite monitors around the perimeter of the structure. On each visit, every other month, we will inspect the monitors for signs of termite activity. If any action is discovered, we will treat the infested areas at no additional cost.
Rodent Control
At the first sign of any rodent activity, we will use effective rodent prevention material to control the issue.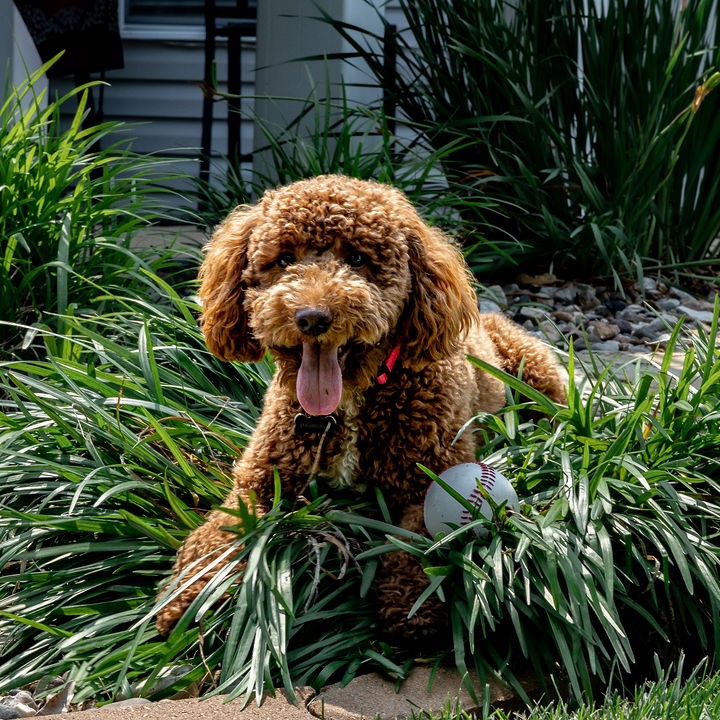 This program is available from March through October. Early spring through late fall is when these insects are active. We will target and treat areas of your property that are conducive to breeding so you can enjoy pleasant days and evenings outdoors.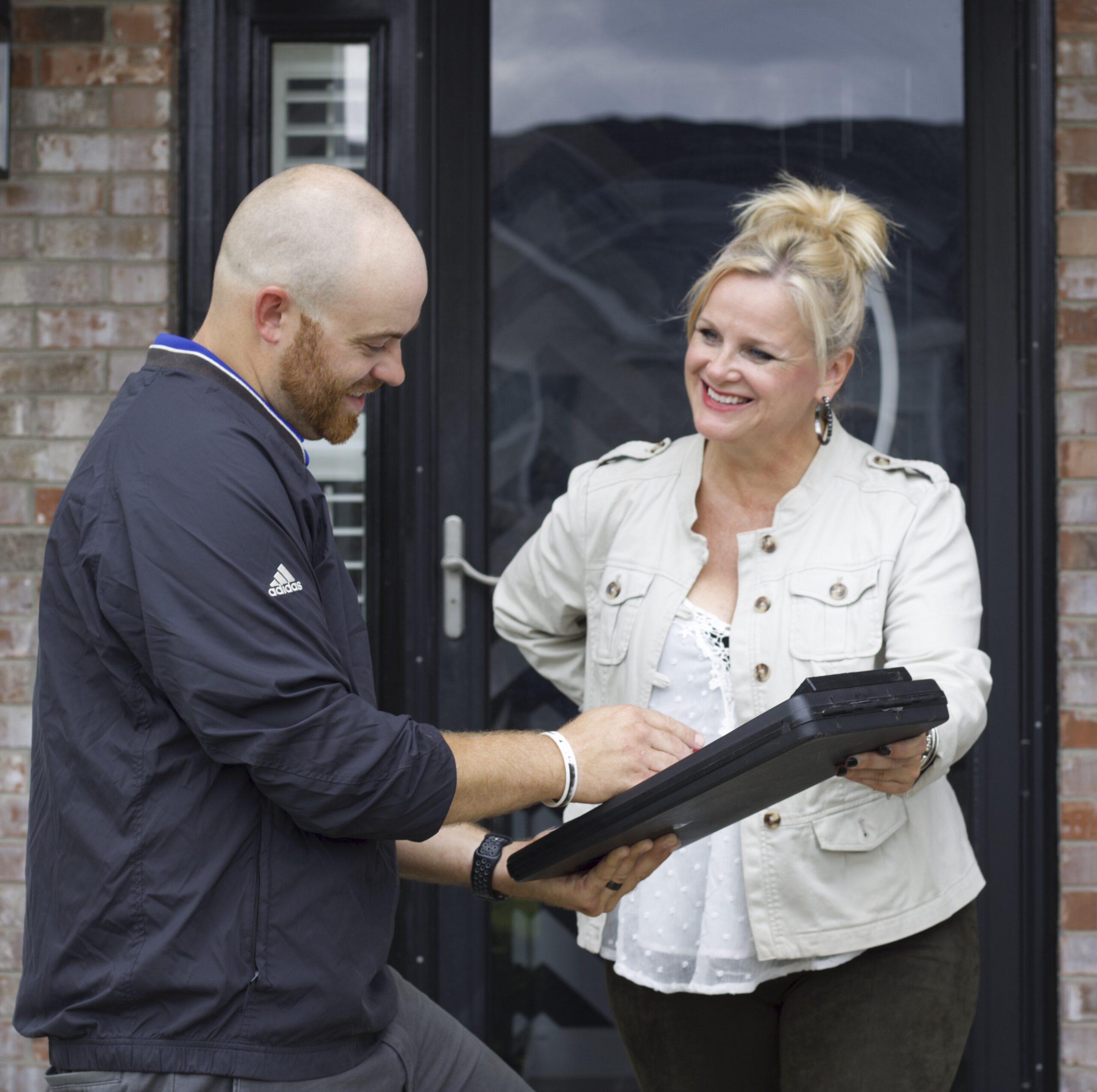 Quarterly Pest Control Program
The Quarterly Pest Control Program is dedicated to controlling the presence of general pests inside your home. Treatment and products are applied to the exterior perimeter of the house or building, and we'll only treat the interior upon request. We do this to limit the use of pesticides indoors as much as possible. This program is effective for common pests, including:
Ants
Crickets
Common House Spiders
Other Crawling Insects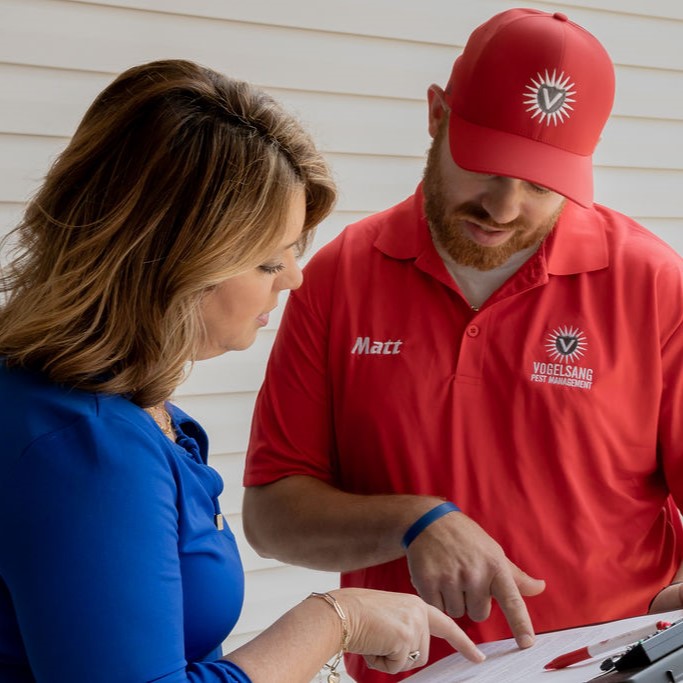 Mole Control
The initial visit of the Elite Control Program includes any or a combination of the following to control mole issues; traps, baits, and smoking out the runs. Moles pose many problems, and there is no real way to prevent them, unlike other rodents, so it's critical that you notify us if you see any mole activity in-between visits.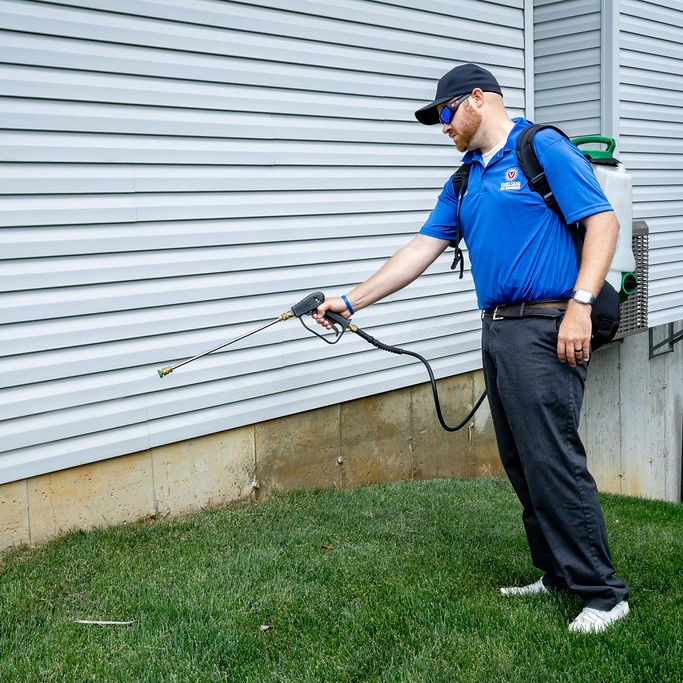 Elite Plus Control Program
This is our most comprehensive pest control program and includes everything that the other programs cover with the addition of fleas, stinging insects, and snake repellant. The Elite Plus Control Program includes treatments and inspections from our team once a month.
Schedule Your Free Inspection Today
Contact Vogelsang Pest Management to schedule your free inspection. We can determine what pests are present and use treatments that are both kid and pet-friendly. Call us today!