Skip to Content
Professional Holiday Light Installation in O'Fallon, MO
Jeff Vogelsang and the team at Vogelsang Pest Management in Troy, MO have dedicated their business to create more enjoyable conditions for homeowners over the last 30 years. We continue with this mission throughout the winter season by offering professional holiday light décor for homes and businesses throughout the area. Our company supplies all of the lights and labor to decorate your property to your wishes using your choice of color for hassle-free holiday enjoyment. Contact us to schedule a quote.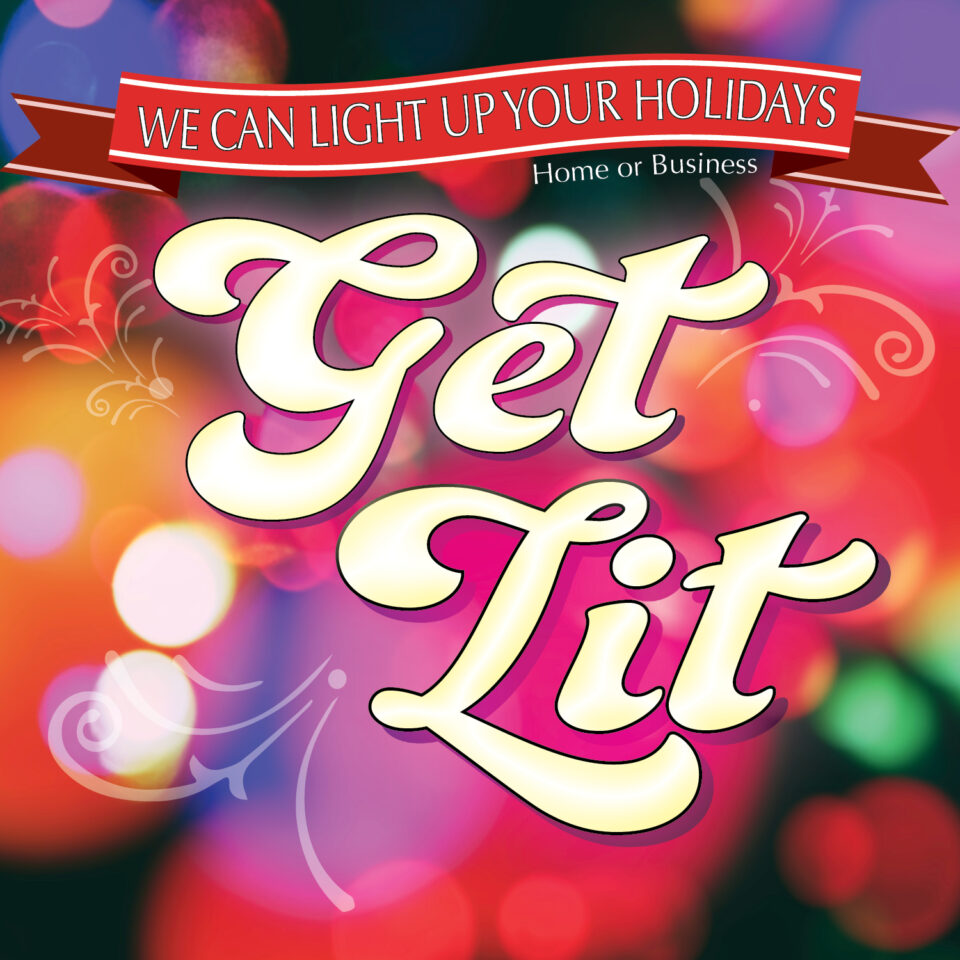 Leave the Holiday Decorating to Us
With our holiday light decorating service, you're only responsible for two things; choosing your light color preference and enjoying the decorations. Once you've chosen your color and instructed us how you'd like the lights hung, we take it from there. Our company provides all the lights using LED C-9 lights, puts them up at the start of the season, takes them down in January, and even stores the lights for you until next year. You're guaranteed a professional job from our crew.
Why Choose Us for Your Holiday Lights?
Sometimes working with holiday lights is fun, like at the beginning of the season when everyone is in a festive mood. However, when the holidays pass, and it's time to take them down, no one wants to go out on a cold January day and deal with removing them. In addition to saving you that trouble, there are other benefits to using our holiday light decorating service, such as:
Avoid climbing ladders or trees to hang lights
Our C-9 LED lights use less energy, generate a fraction of the heat of traditional bulbs, and are environmentally friendly
You won't have to replace lights each year or search through a set to find the one burned-out bulb
Skip the hassle of untangling hundreds and hundreds of lights
Save space on storage
Never have to remember where you put the lights when you took them down last year
If anything goes wrong, you can call us, and we'll fix it at no additional charge
Let's Make Holiday Decorating Easier on You
The holidays are joyous but let's face it; they can also be pretty hectic. You can reduce stress by having one less thing to worry about when you hire Vogelsang Pest Management in St. Charles County to take care of your holiday light decorating. Our family-owned business loves bringing smiles to families and visitors throughout the holidays, and our hassle-free service is one more way to do that. Contact us to schedule a quote today.
Ready to Get Started? Contact Us for a Free Consultation!